The Maes Family
The Maes Mattress Ticking family business is supported by a warm-hearted family with passion and respect for the profession. Read the story about manager Jef Maes and his children.
The Maes Family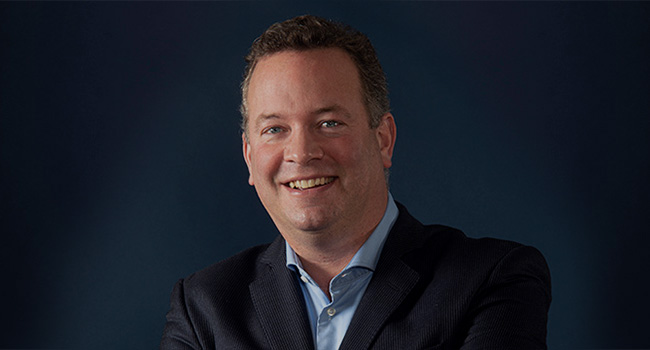 "Continued innovation is in our blood"
Since we at Maes decided to specialise in producing high-quality mattress tickings in the 1960s, we have been striving for perfection for all our customers. It is essential to always innovate and invest. Today, Maes has sophisticated and computerised systems that allow us to respond quickly and flexibly to our customer's needs with the highest quality guarantees. We always invest in the latest technological systems so that our capacity can expand further and our production is equipped with state-of-the-art machines. For example, Maes has the fastest Jacquard looms in Europe. This is a strategy that works well for us and that we will continue in the long term.
Thibaut Maes, Plant Manager
< BACK TO OVERVIEW